Google Adwords
PPC Management for Small Business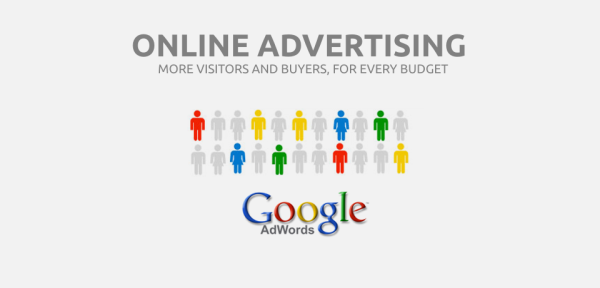 PPC Management for Small Business allows us to have your business before people who are actively searching for your services while keeping your overall costs down. Don't become a victim to wasted spend on Google Adwords and missed opportunities. PPC is ever changing and we have been in the PPC market for a long time with years of experience managing successful PPC campaigns.
It can be quite the daunting task to setup and manage your ad campaigns on Google Adwords and/or Yahoo and Bing pay-per-click (PPC) advertising. This is an area of advertising you may be missing out on or do not have the professional skills to run this type of PPC advertising.
We have years of experience running and managing PPC campaigns on Google, Yahoo and Bing. There is a skill in correctly setting up these PPC campaigns and managing them correctly. If this is not done correctly you may be wasting money on unnecessary clicks.
NEW PPC Accounts receive $100 credit sign up BONUS!
Costs
Managed PPC accounts start at $200/mo.
When your monthly PPC spending is over $800 the managed fee is adjusted